Kids Ministry at Open Door Church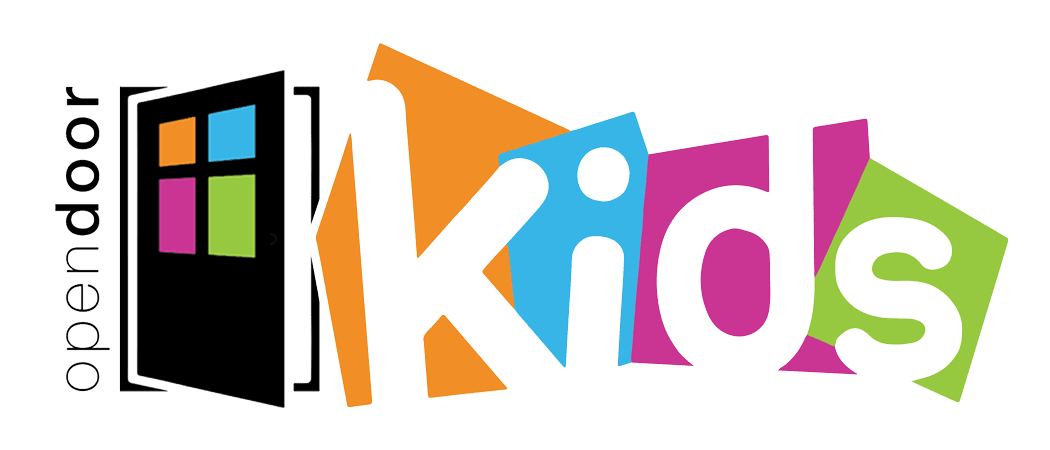 At Open Door Church our kids (K through 5th grade) experience safe, age-appropriate environments where they learn about Jesus in a creative and relevant way.
We would love to see you and your family visit Open Door Kids.
Your first visit
Here's what to expect when visiting Open Door Kids for the first time:
First, find the area marked for first-time families - we call it our welcome center. This is located upstairs right near the entrance to the sanctuary. There we will meet your family and check your child into our system.
Upon checking in for the first time, we will ask for the following personal information (NOTE: We value your privacy and will not share this information with anyone):
Parent/guardian name(s)
Child's name
Child's birthdate
Home address
Phone number
Any special instructions (allergies, special needs) for your children
We believe that church should be a family affair and encourage families to worship together. We dismiss our children with trained volunteers after praise and worship to continue to encounter the Lord downstairs in an age-appropriate environment.
Parent's Viewing Room
Open Door Church offers a Parent's Viewing Room that is available for mothers and fathers with infants. This room is reserved exclusively for parents with infants to enjoy the service in a more private and quiet environment.
Meet our Kids Director
Kelsi Lucero joined the Open Door Church leadership team in 2018 as the Director of Kids Ministry. Kelsi works full time at Pagosa Springs Elementary school and is currently enrolled in classes with the Rocky Mountain District School of Ministry.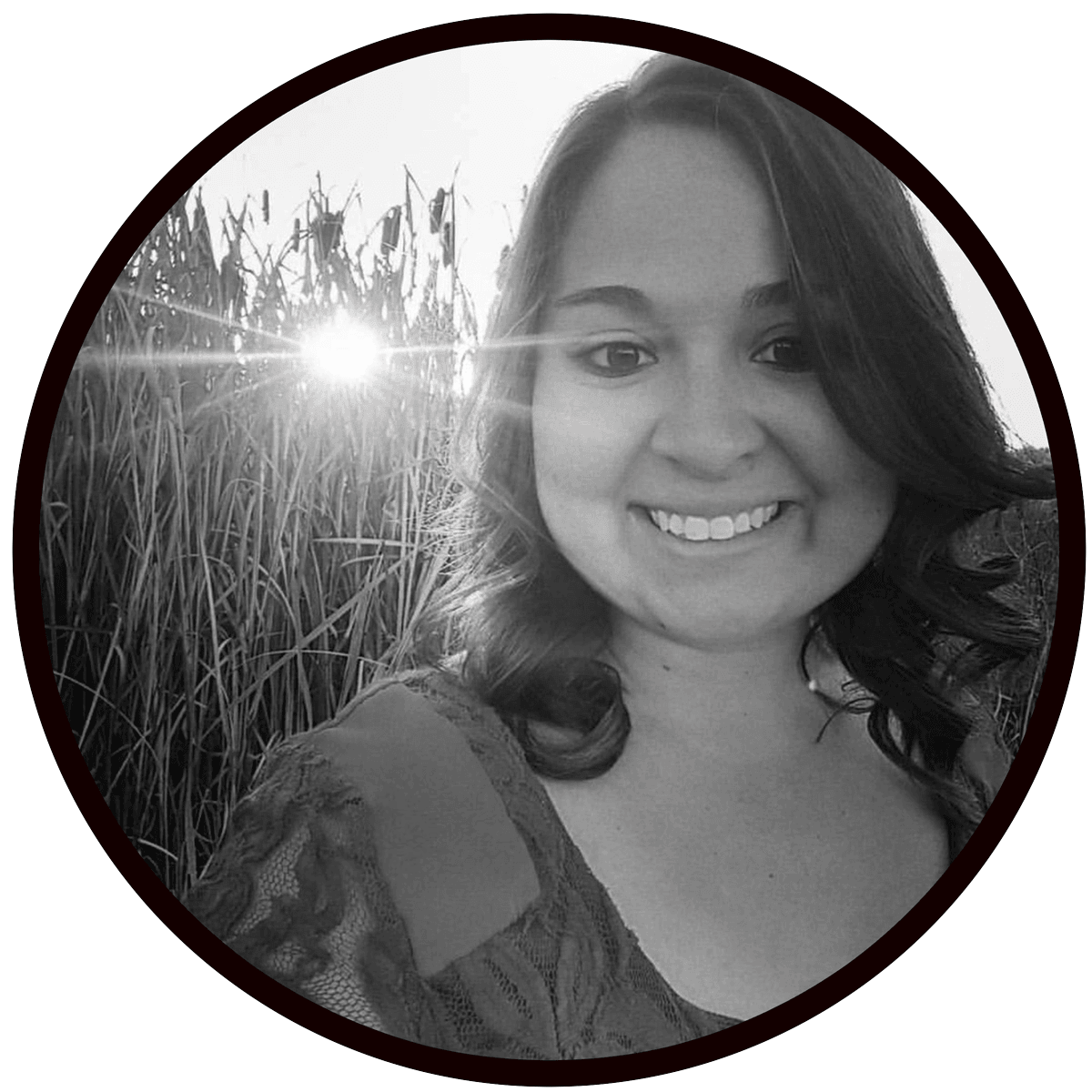 Got questions?
If you have further questions concerning our Open Door Kids experience or visiting Open Door Church with children, simply click the button below and get in touch with us!