Getting to know each other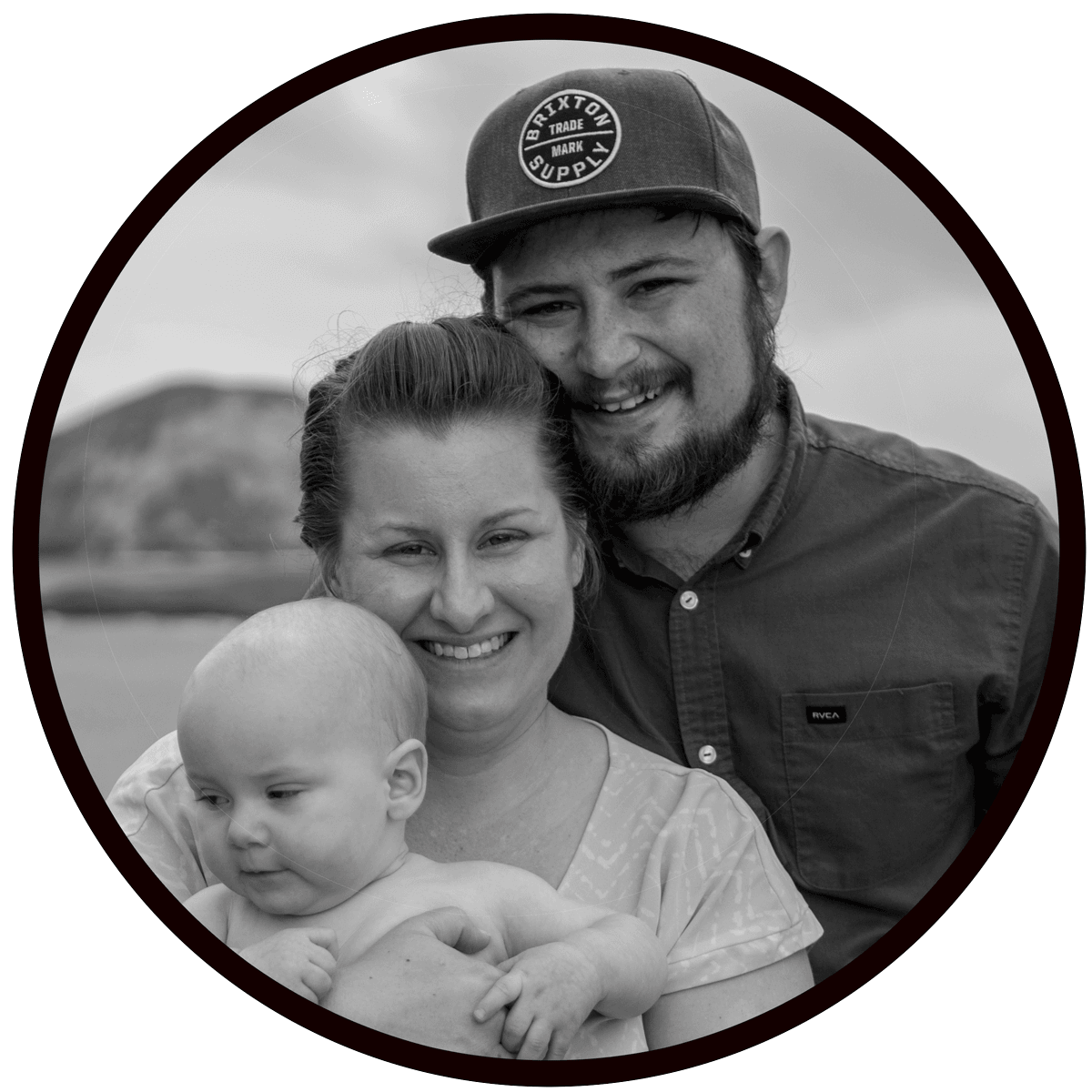 We know meeting someone for the first time can be intimidating, and going to a new church for the first time can be nerve-racking. We want to help make your first experience at Open Door Church a great one!
SERVICE TIMES
Open Door Church meets every Sunday with service beginning at 10:00AM. We have a pre-service prayer gathering beginning at 9:00AM.
LOCATION & DIRECTIONS
Open Door Church is centrally located in Pagosa Springs, CO. Our address is 110 Trinity Ln. Nestled right off of HWY 160 behind Carpet One.
What can I expect?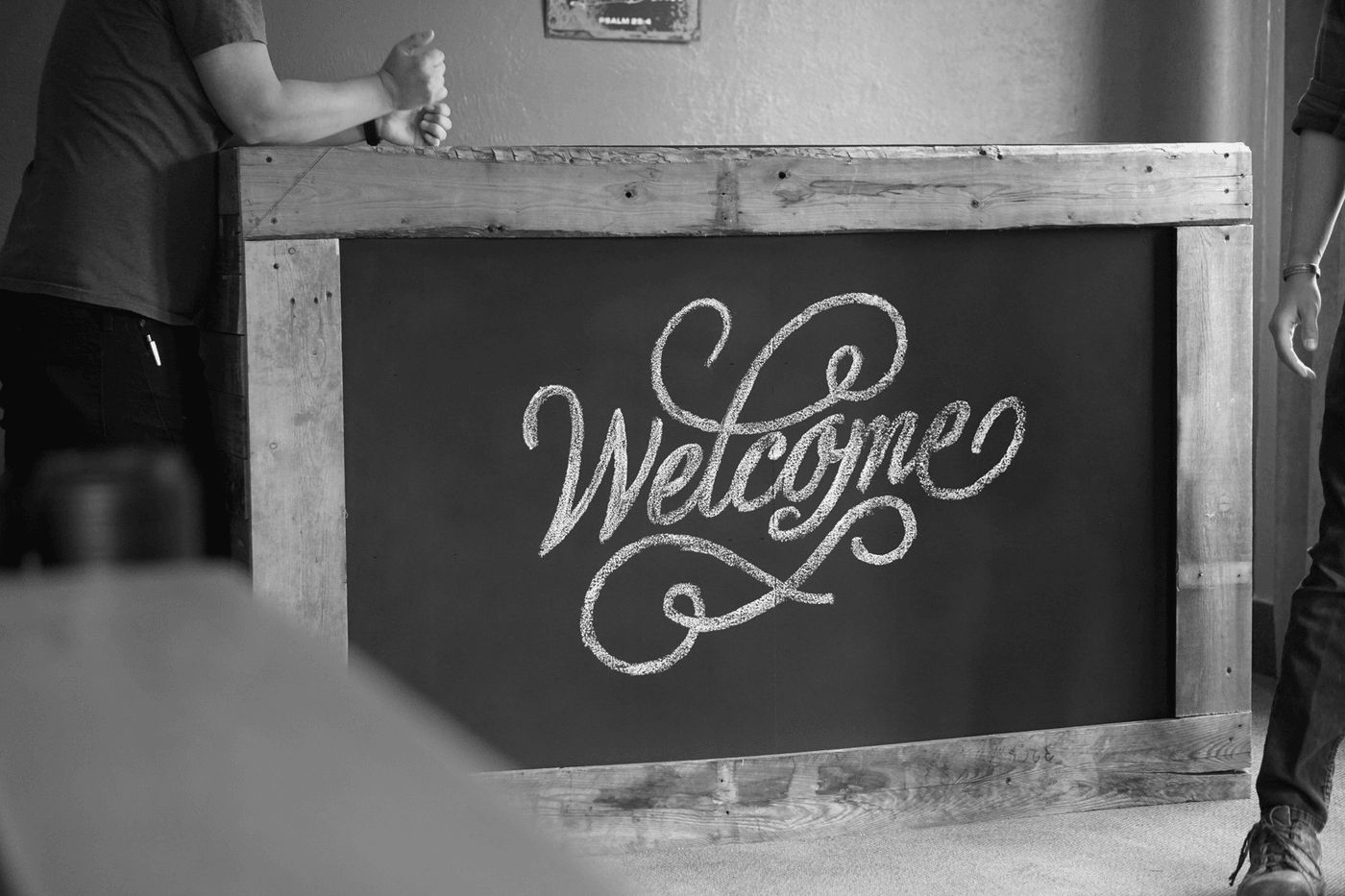 How long is AN OPEN DOOR CHURCH service?
In total, an Open Door Church service is about 90 minutes in length. We say about, because we come to church in anticipation of God doing something in our lives! Don't worry, we're not going to lock the doors and keep you in the sanctuary all afternoon, but we're not going to rush you out of the building while Jesus is changing lives either.
What's the culture like at OPEN DOOR Church?
Sunday's at Open Door Church are marked with excitement and expectation. Dress is relaxed and casual. We're a small church with big passion. You'll be welcomed as our guest!
What about my kids?
We believe that kids should have a blast at church every single week - and at opendoor|KIDS , we make this a priority. We begin our services together with congregational praise and worship. We believe worshiping Jesus is a family affair, so we invite families to join us for the first part of our service together in worship. We'll share in a brief time of fellowship and dismiss children to opendoor|KIDS where they'll be encouraged and challenged by the word of the Lord.
Let us know you're coming
Ready to check out Open Door Church? We can't wait to meet you in person. Simply fill out the form below and we'll make sure to answer any questions you might have!
"When I first came I was captivated by the freedom and authenticity of worship. It was unlike anything I had experienced."
Tate Hinger